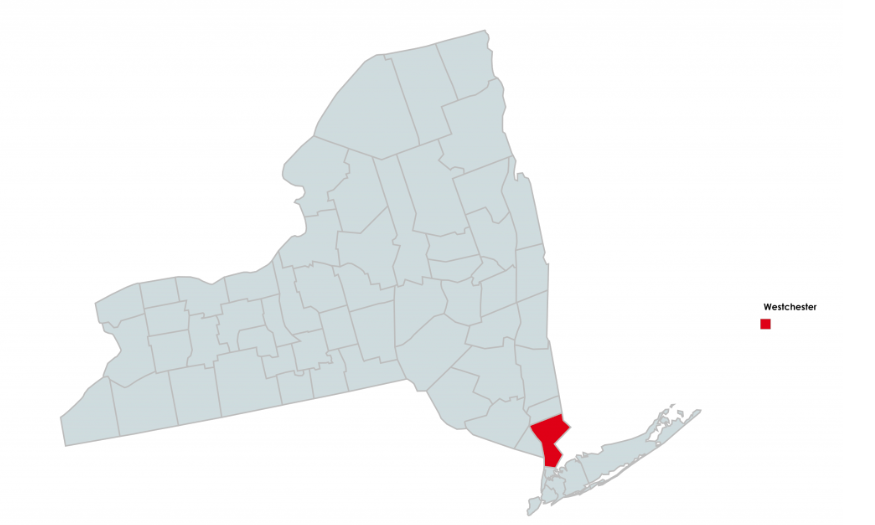 In addition to being one of the most affluent counties in the U.S., Westchester also has the dubious distinction of being New York's number one county for speeding tickets. This is likely because of the massive number of highways and thruways that crisscross the landscape, undoubtedly peppered with police on the lookout for speeding and other traffic offenses.
New York Counties Issuing the Most Speeding Tickets, 2021 
| | |
| --- | --- |
| County | Number of Speeding Tickets |
| Westchester | 40,076 |
| Erie | 39,124 |
| Suffolk | 30,203 |
| Queens | 28,009 |
| Orange | 26,351 |
| Dutchess | 23,838 |
| Nassau | 20,090 |
| Kings | 19,285 |
| Richmond | 16,667 |
| Bronx | 15,964 |
New York State Speeding Ticket Costs
Initial fines for speeding in New York range from $150 to $600, sometimes higher. But the fine is only part of the cost. Each citation also comes with a NYS surcharge of $88 to $93. Moreover, anyone who gets six or more points on their license will also be required to pay a DMV Driver Responsibility Assessment (DRA). This is a separate fine that costs $100 per year for three years. Each point over six costs an additional $25 per year for three years. A single speeding ticket can also result in hundreds of dollars in insurance premiums increases, which typically last for three years or more.
Speeding Tickets Data from Westchester County NY
In 2021, police in Westchester ticketed a total of 40,076 drivers for speeding violations. Although this figure accounted for less than one-quarter of all the tickets issued within the county, it still surpassed the total number of citations given in some other counties throughout the entire year.
March witnessed the highest percentage of drivers being ticketed for speeding, with a rate of 10.1%, surpassing all the other months. State police were responsible for issuing 71.6% of all speeding tickets, while the local police (24.2%) and the county police (4.2%)  handled the remaining tickets. In contrast to various other counties, Westchester exhibited a higher tendency for drivers to receive speeding tickets during weekdays, particularly on Tuesdays.
Number of Speeding Tickets Issued in Westchester County (NY), 2012 – 2021
| | |
| --- | --- |
| Year | Number of Speeding Tickets |
| 2012 | 38,859 |
| 2013 | 37,646 |
| 2014 | 38,121 |
| 2015 | 40,224 |
| 2016 | 44,403 |
| 2017 | 41,315 |
| 2018 | 39,530 |
| 2019 | 43,388 |
| 2020 | 36,085 |
| 2021 | 40,076 |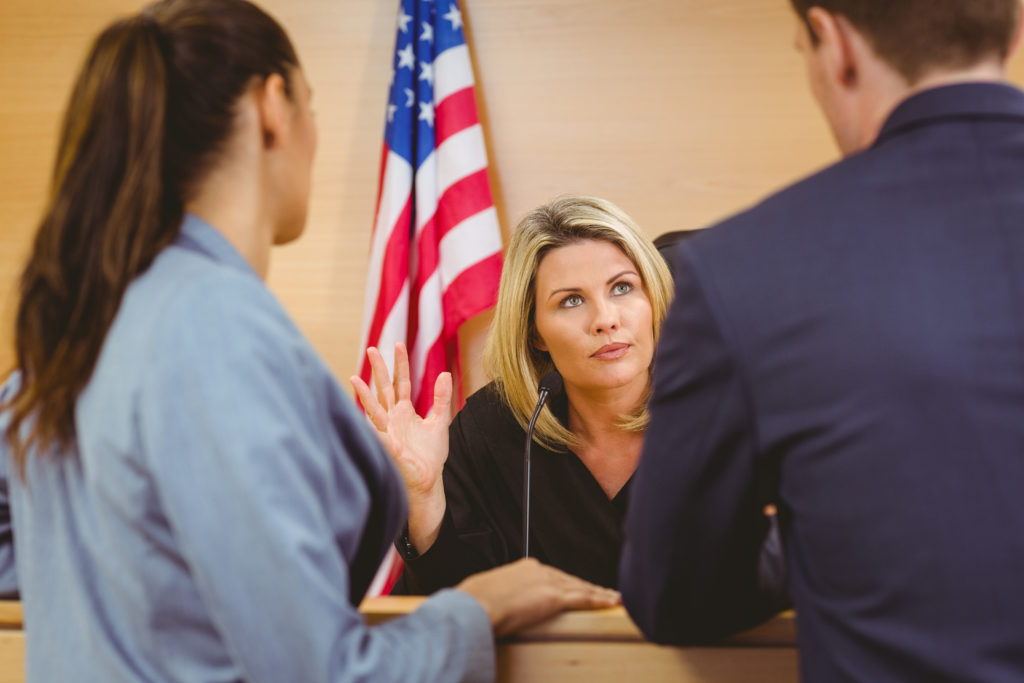 It's possible that individuals who are pulled over for speeding in Westchester will also receive one or more additional citations. More than 17% of drivers who were stopped for speeding in 2021 were also cited for other traffic violations. When drivers are charged with speeding or any other infraction in Westchester County, they can contact a traffic ticket attorney to contest the charges and potentially achieve an acquittal or negotiate a reduction in fines and points on one's license.

Westchester County Geography and How It Relates to Traffic Tickets
Located just north of New York City, Westchester is the second-most populous county on the mainland of New York State. The county measures 450 square miles, and is home to six cities, 19 towns, and 23 villages. Ten major highways run through the county, including the New York Thruway (I-87), I-95, the Bronx River Parkway, the Cross County Parkway, the Hutchinson River Parkway and the Taconic State Parkway.
Hiring a Westchester County Speeding Ticket Lawyer
Don't accept the consequences of a speeding ticket in Westchester County. An experienced traffic defense attorney can assess the charges and offer a defense that will mitigate the fines and exposure to points. In fact, if a driver hires legal representation he/she may not have to show up to court themselves.
Contact the Rosenblum Law to assist you with your speeding ticket matter in Westchester County. We can offer you a free consultation about your case and have our attorney's fight on your behalf. Our attorneys have represented clients in all the courts in Westchester County for both traffic and criminal matters including Bedford, Cortland, Eastchester, Greenburgh, Harrison, Lewisboro, Mamaroneck, Mount Kisco, Mount Pleasant, Mount Vernon, New Castle, New Rochelle, North Castle, North Salem, Ossining, Peekskill, Pelham, Pound Ridge, Rye, Scarsdale, Somers, White Plains, Yonkers, and Yorktown. Call 888-434-0406 or email Rosenblum Law today for a free consultation about your case.
Speeding Ticket in Other Counties