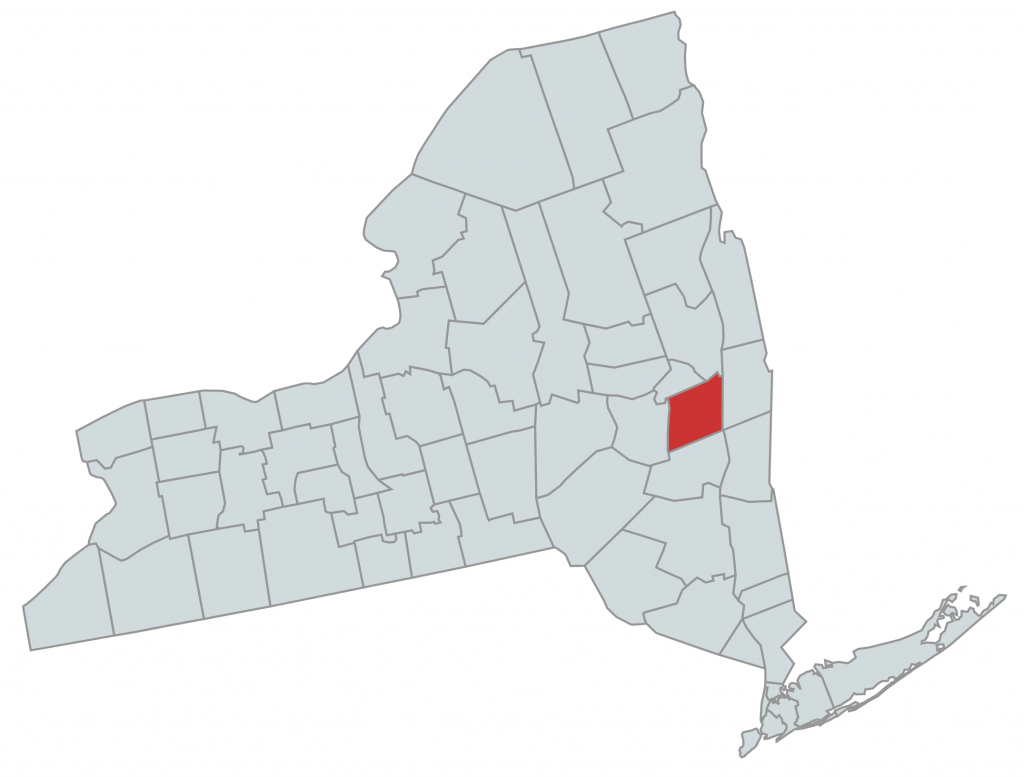 When New Yorkers think of Albany, they are thinking of the city of the same name, which is also the state capitol. The city of Albany is just one city within Albany County, which also encompasses two other cities (Cohoes and Watervliet), 10 towns, six incorporated villages and dozens of smaller hamlets. Despite this, it is one of the smaller counties in NY, encompassing just 530 square miles. In addition to being home to the State Capitol, Albany County also boasts a bustling tech industry supported by a dozen colleges and universities.

Counties Issuing the Most Speeding Tickets in 2018
| County | # of Speeding Tickets |
| --- | --- |
| ERIE | 49,584 |
| QUEENS | 41,881 |
| WESTCHESTER | 39,530 |
| SUFFOLK | 33,692 |
| ORANGE | 33,023 |
| BRONX | 28,189 |
| BROOKLYN | 28,090 |
| NASSAU | 23,605 |
| DUTCHESS | 22,463 |
| ALBANY | 20,285 |
A speeding ticket issued in Albany County can cost far more than most drivers realize. Rather than just pay the ticket, a driver should contact an experienced traffic ticket attorney who can help get those penalties reduced or eliminated.

New York State Speeding Ticket Costs
Paying a speeding ticket in Albany means incurring far more costs than one might realize. Fines can range from $150 to $600—but this is not the final cost. Each ticket also comes with a mandatory state surcharge ($88 or $93). If the ticket puts the total number of points on the license at 6 or more, a driver will be hit with a DMV Driver Responsibility Assessment (DRA) fee. This is a separate fine and costs $300 plus an additional $75 for each point over six. For example, a driver who gets two tickets for speeding 15 mph over the limit (4 points each) within 18 months of each other will be required to pay a $450 DRA fee.

On top of this, a driver can see a serious increase in insurance premiums, which can last for 36 months or more after the speeding ticket appears on the driving record.
Speeding Ticket Data from Albany County, NY
With more than 20,000 speeding tickets issued each year, Albany County has consistently ranked among or near the top 10 NY counties for speeding tickets. In 2018, speeding tickets comprised more than a quarter (28.3%) of tickets issued in the county overall. More than two-thirds of speeding tickets are issued by State Troopers (68.3%). Among those who received speeding tickets in Albany County last year, nearly 16% were also handed tickets for other offenses during the same traffic stop. The most common were tickets for licensing violations, such as driving without a license (VTL 509), followed by driving on a suspended license (VTL 511 – Aggravated Unlicensed Operation) and violations related to vehicle inspections (VTL 301 – 306).

Number of Speeding Tickets Given in Albany County, NY
| Year | # of Speeding Tickets |
| --- | --- |
| 2009 | 22,799 |
| 2010 | 23,161 |
| 2011 | 20,809 |
| 2012 | 23,920 |
| 2013 | 24,115 |
| 2014 | 21,395 |
| 2015 | 20,400 |
| 2016 | 22,469 |
| 2017 | 21,771 |
| 2018 | 20,285 |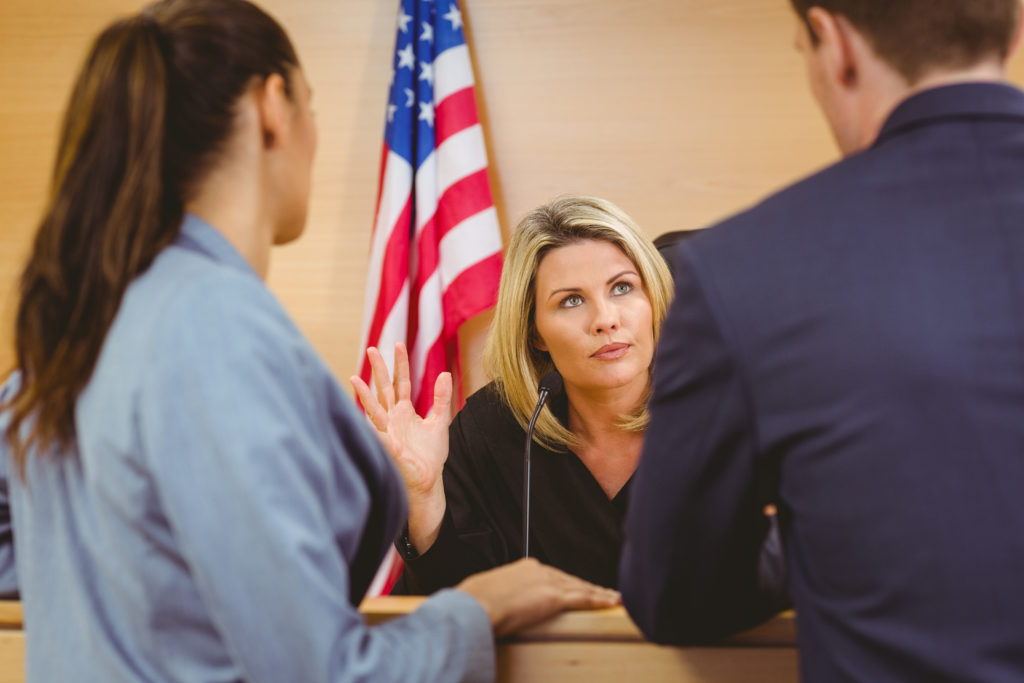 Drivers hit with speeding tickets in Albany County should take the ticket to court and try to get it either dismissed or reduced to a low-point or no-point violation. Doing so can mitigate the fine, prevent a hike in insurance rates, and avoid the risk of a DRA fee. However, this may require the help of a skilled attorney.

Albany County Geography and How It Relates to Traffic Tickets
Albany County's eastern border is marked by the Hudson River, which meets with the Mohawk River at the northeast corner of the county. As home to the state capitol, the county sees many visitors in the form of tourists, outside political officials, political activists, and special interest groups seeking legislative influence. In addition, its roads are driven by students attending some of the many higher education institutions in the county, such as SUNY Albany, The Sage Colleges, Siena College, Albany Law School, and Albany Medical School, among others.

The county is also a through-point for travelers heading downstate from points north (or vice versa) as well as those heading east or west to/from other NY counties. The New York Thruway (I-90) intersects with I-87 in Albany County.

Between students, visitors, and through traffic, police in Albany watch vigilantly for those who may drive in an unsafe manner, including speeding.
Hiring an Albany County Speeding Ticket Lawyer
A New York speeding ticket is a serious matter. Any driver would be well advised to consult with an attorney to get the charges reduced or dropped. An experienced traffic defense attorney can evaluate the case and offer a solid defense that can minimize the fines and points. In most speeding ticket cases, a person who hires an attorney may not have to show up to court in person.
Contact the Rosenblum Law to assist you with your speeding ticket matter in Albany County. We can offer you a free consultation about your case by phone or at our Albany office location at 113 Great Oaks Blvd (by appointment only). Our attorneys have represented clients in Albany County for both traffic and criminal matters, including those from the city of Albany, Cohoes, Watervliet, Berne, Bethlehem, Coeymans, Colonie, Green Island, Guilderland, Knox, New Scotland, Rensselaerville, and Westerlo. Call 888-434-0406 or email Rosenblum Law today for a free consultation about your case.
Speeding Ticket in Other Counties