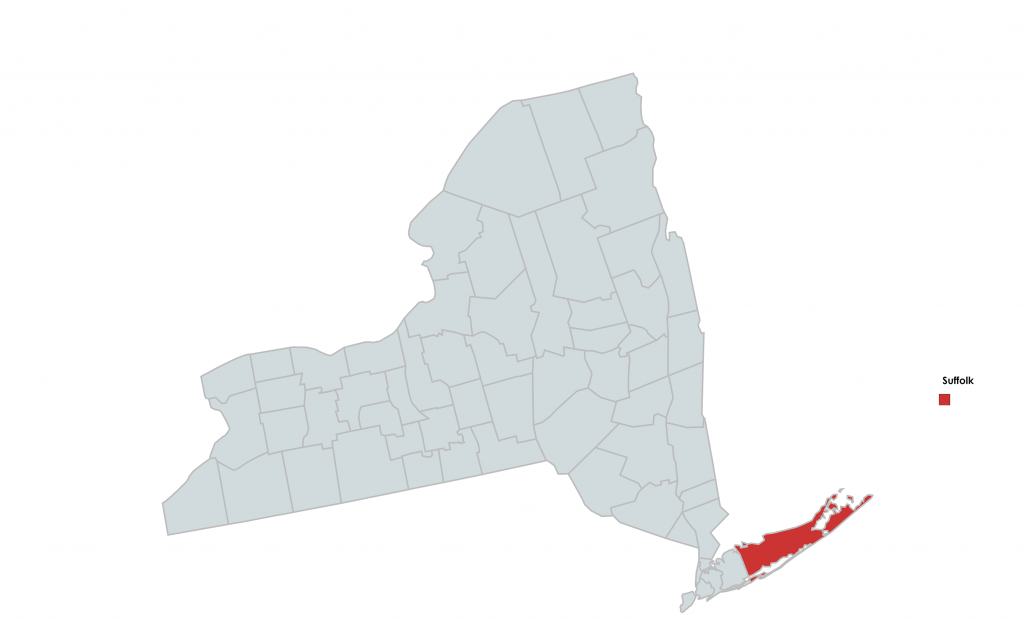 Suffolk County on Long Island is known for its sandy beaches, outlet malls, elite Hamptons getaways, and big ducks. Few realize, however, that the region has one of the highest rates of speeding tickets in New York State. Suffolk County's summer vacationers, numerous highways, and a multitude of well-known universities (SUNY Stony Brook, Dowling College, Touro Law Center, Five Towns College, etc.) ensure police are constantly on the lookout for speeding and other traffic offenses.

Counties Issuing the Most Speeding Tickets in 2018
| County | # of Speeding Tickets |
| --- | --- |
| ERIE | 49,584 |
| QUEENS | 41,881 |
| WESTCHESTER | 39,530 |
| SUFFOLK | 33,692 |
| ORANGE | 33,023 |
| BRONX | 28,189 |
| BROOKLYN | 28,090 |
| NASSAU | 23,605 |
| DUTCHESS | 22,463 |
| ALBANY | 20,285 |
Contrary to popular belief, paying a ticket issued in Suffolk County will not "make it go away." Drivers who pay a speeding ticket are admitting guilt and subjecting themselves to myriad potential consequences. This includes points, insurance rate increases, and even the risk of a suspension. The only way to truly get rid of a ticket is to call an experienced traffic ticket attorney to try and get the ticket dismissed or at least reduced to a lesser offense.
New York State Speeding Ticket Costs
Fines for speeding in New York are expensive enough as it is. But the $150 to $600 fine is not the final cost. New York State slaps a mandatory surcharge of $88 to $93 on each ticket. If the ticket brings the total number of points imposed on a driver's license to six or more, he/she will also have to pay a DMV Driver Responsibility Assessment (DRA). A DRA is an annual fee that costs $100 per year for three years. Each point over six adds another $25 per year for three years. Worse, a single speeding ticket can cause massive increases in auto insurance rates, which typically last for three years or more.
Speeding Tickets Data from Suffolk County NY
In 2018, police in Suffolk County handed out nearly 34,00 speeding tickets. Despite being known for its summer attractions, police in Suffolk County continue to aggressively hand out speeding tickets throughout the year. In fact, while most counties issue 5% or less of their speeding tickets in December, police in Suffolk County hands out nearly the same amount in December (7.4% on average) as it does in other months.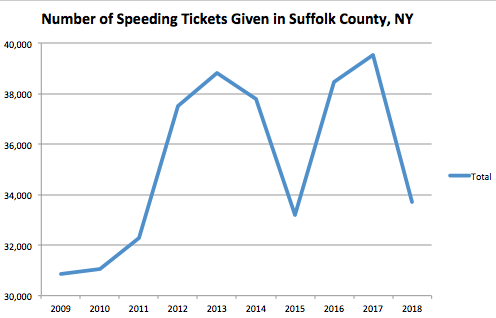 Number of Speeding Tickets Given in Suffolk County, NY
| Year | # of Speeding Tickets |
| --- | --- |
| 2009 | 30,859 |
| 2010 | 31,048 |
| 2011 | 32,270 |
| 2012 | 37,525 |
| 2013 | 38,839 |
| 2014 | 37,808 |
| 2015 | 33,194 |
| 2016 | 38,468 |
| 2017 | 39,537 |
| 2018 | 33,692 |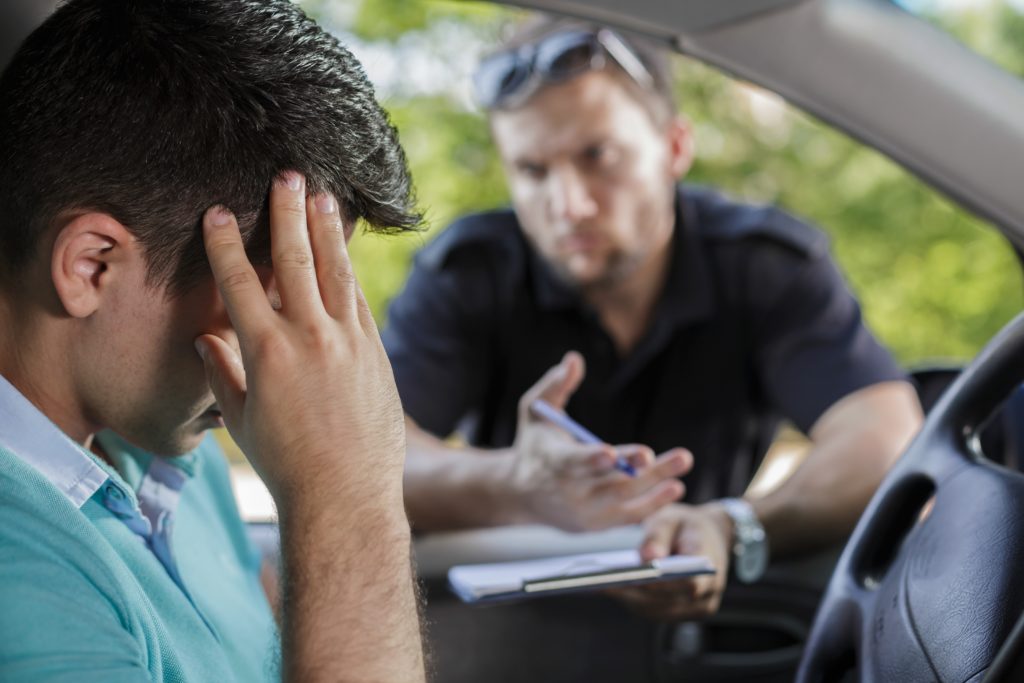 Like in most parts of the state, men are the primary recipient of traffic tickets in Suffolk County, accounting for 66 percent of all tickets. Thirty-five percent of drivers ticketed are on the younger side (ages 21 to 29).
Suffolk County Geography and How It Relates to Traffic Tickets
With 1.5 million people, Suffolk is the third-most populous county in New York State and the second-largest by landmass. It is home to 10 towns and well over 100 villages and hamlets, which are connected by many major roadways. Suffolk County was developed as a haven for motorists, constantly resisting efforts to build effective mass transportation—an effort that persists today. Thus, the county hosts a huge number of major roadways, including the Long Island Expressway (I-495), the Sagtikos/Sunken Meadow Parkway, the Northern and Southern State Parkways, the Robert Moses Expressway, and Ocean Parkway. NY Route 27 connects Nassau County to the western end of Montauk. Visitors from all of the New York State, New Jersey and Connecticut come the Suffolk County to relax on world-famous beaches (Jones Beach and Robert Moses Beach), shop at the outlets in Deer Park and Riverhead, or enjoy nightlife hotspots in Huntington Village and the Hamptons. The deluge of visitors all year round ensures police are never left bored as they watch for traffic violations.
Hiring a Suffolk County Speeding Ticket Lawyer
It's unnecessary to accept the consequences of a speeding ticket in Suffolk County. Drivers would be well advised to let an experienced traffic defense attorney assess the charges and build a defense to mitigate the fines and points. In fact, drivers who hire legal representation may not have to show up to court themselves.
Contact the Rosenblum Law Firm to assist you with your speeding ticket matter in Suffolk County. We can offer you a free consultation about your case and have our attorney's fight on your behalf. Our attorneys have represented clients in Suffolk County for both traffic and criminal matters including those from Babylon, Brookhaven, East Hampton, Huntington, Islip, Riverhead, Shelter Island, Smithtown, Southampton, and Southold. Call 888-434-0406 or email Rosenblum Law today for a free consultation about your case.
Speeding Ticket in Other Counties