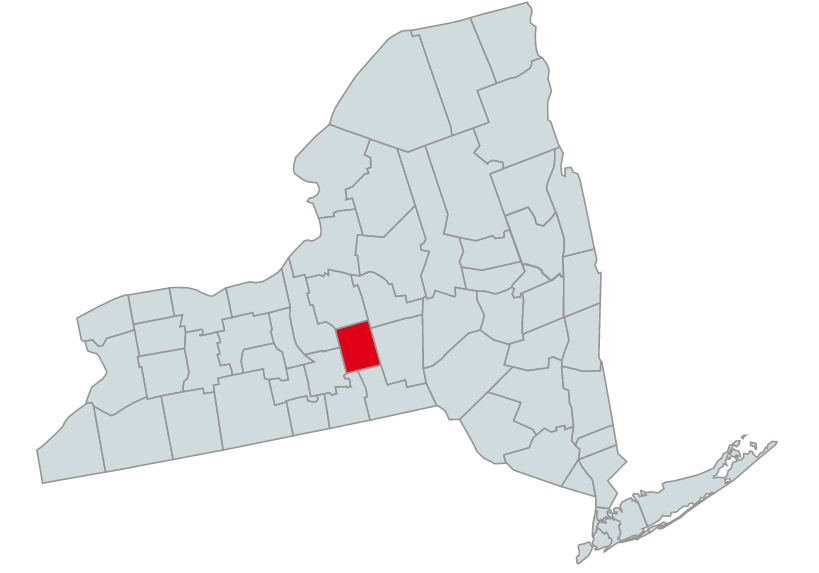 Midway between Syracuse and Binghamton, Cortland County is a predominantly rural part of New York State. In addition to a thriving agricultural industry, the county is reliant on manufacturing and other industrial businesses, such as CNC milling. Cortland is one of NY's smaller counties, both in terms of population (47,823) and area (502 square miles). It sits in a portion of the state near both the Southern Tier and Central New York. Still, it has only a few major roadways in and out of the state, which police watch aggressively for speeding and other infractions. Drivers who get speeding tickets in Cortland County should consult with a traffic ticket attorney to determine if and how they can beat the fines and other penalties.

New York State Speeding Ticket Costs
The fines for speeding in Cortland County are usually between $150 to $600. In addition to the fine, drivers must pay a mandatory state surcharge of $88 or $93. A DMV Driver Responsibility Assessment (DRA) fee will also be tacked on to any driver who accrues 6 or more points on his/her license. A DRA costs $300 plus an additional $75 for each point over six. On top of this, insurance premiums are likely to increase following a conviction for speeding, costing hundreds more per year. Altogether, this can bring the total cost of a speeding ticket to well over $1,000 in some cases.
Speeding Tickets Data from Cortland County, NY
Unlike most counties in New York where the number of speeding tickets decreased due to COVID restrictions, Cortland County has actually seen an uptick in speeding tickets. From 4,696 speeding tickets in 2019, the amount increased to 5,436 speeding tickets in 2020. This trend continued into 2021 when a total of 5,600 speeding tickets were given out by law enforcement agencies. The data shows that there are also more speeding tickets issued during the weekends in Cortland, especially on Saturdays when 18.2% of all speeding tickets are written. Most drivers are usually ticketed for speeding between 9:00 AM and noon, when people are traveling to and from work and school, and running errands.
Getting a speeding ticket can be upsetting and troublesome, especially if you live in Cortland County. That's because only 11.5% of drivers got their tickets dismissed in 2021. The good news is there are experienced traffic ticket attorneys who can help you address the charge. An attorney can negotiate with prosecutors to reduce it to a lesser offense, potentially lowering the fine and points while avoiding other possible penalties.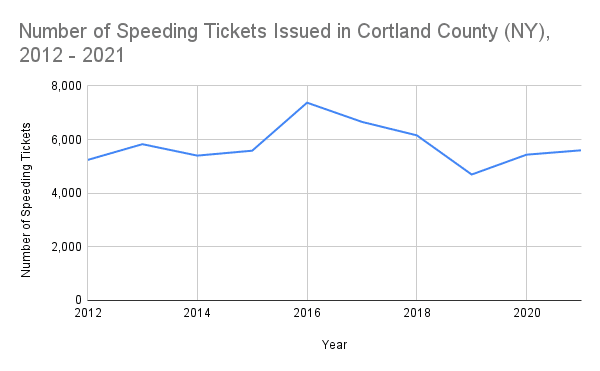 Number of Speeding Tickets Issued in Cortland County (NY), 2012 – 2021
| | |
| --- | --- |
| Year | Number of Speeding Tickets |
| 2012 | 5,239 |
| 2013 | 5,827 |
| 2014 | 5,401 |
| 2015 | 5,584 |
| 2016 | 7,375 |
| 2017 | 6,659 |
| 2018 | 6,157 |
| 2019 | 4,696 |
| 2020 | 5,436 |
| 2021 | 5,600 |
Cortland County Geography and How It Relates to Traffic Tickets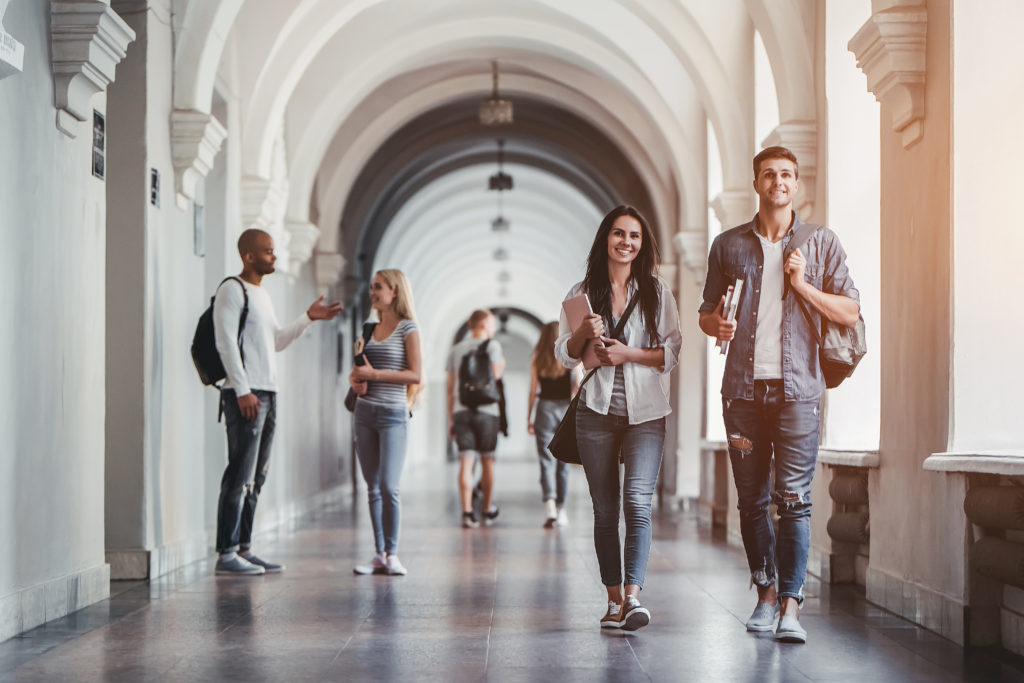 With barely over 1.5 million vehicle miles logged in the county last year, Cortland County is one of the least trafficked counties in New York. Still, it does get a fair number of tourists to some of its many annual festivals, such as the Bluegrass Ramble in the summer and the Great Cortland Pumpkinfest in autumn. Thru-traffic often enters Cortland via I-81 and U.S. Route 11. In addition to those attending SUNY Cortland, many students visit the county from nearby colleges; Cornell University, Syracuse University, SUNY Binghamton and Ithaca College are all within a 45-minute drive of the county. The proportion of tickets to vehicle traffic means speeders stand out to police are very likely to get ticketed.

Hiring a Cortland County Speeding Ticket Lawyer
Rather than accept the fines, points, and insurance increase that comes with a speeding ticket, every driver should consult with an attorney. In many cases, it may be possible to get the charges reduced or dropped. Even better, when a person hires an attorney he/she may not have to show up to court themselves.
Contact Rosenblum Law to assist you with your speeding ticket matter in Cortland County. We can offer you a free consultation about your case and have our attorney's fight to reduce the penalties. Our attorneys have represented clients in Cortland County for both traffic and criminal matters, including those from Cincinnatus, Cortland (city), Cortlandville, Cuyler, Freetown, Harford, Homer, Lapeer, Marathon, Preble, Scott, Solon, Taylor, Truxton, Virgil, and Willet. Call 888-434-0406 or email Rosenblum Law today for a free consultation about your case.
Speeding Ticket in Other Counties