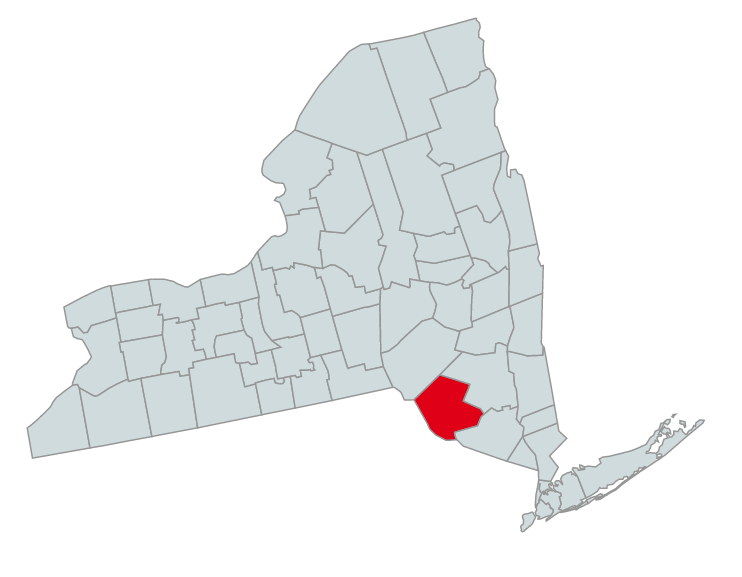 The Delaware River marks part of the western border between the state of Pennsylvania and Sullivan County in New York. With a population of 75,498, Sullivan County is in the Catskill Mountains, about 70 miles northwest of New York City. Its northeastern corner is within the Catskill Park. The highest peak is Beech Mountain, just across from Ulster County, which is 3,118 feet above sea level.

Drivers charged with speeding in Sullivan County can choose to fight the charges against them and either win a dismissal or negotiate a reduction in fines and points. This is often difficult for drivers to do on their own, so it is always worth it to hire a skilled attorney to avoid getting convicted.
New York Speeding Ticket Costs
Sullivan County speeding tickets, like those issued in any part of New York, are very expensive. Fines can cost between $150 to $600, sometimes more. In addition, a driver must pay a NYS surcharge of $88 or $93. There's also a possible DMV Driver Responsibility Assessment (DRA) fee. This is a separate fine charged to drivers who reach 6 or more points on their license. A DRA costs $300. Each point over 6 adds another $75. Drivers can also expect their auto insurance rates to go up by several hundred dollars per year upon conviction for speeding.

Speeding Tickets Data from Sullivan County, NY
In 2021, law enforcement agencies in Sullivan County issued a total of 12,885 speeding tickets, accounting for 44% of all traffic tickets given to drivers that year. The number of drivers caught speeding in the county has been largely consistent over the past 3 years. Additionally, only 10% of drivers who received speeding tickets in Sullivan County in 2021 were residents from out of state; 90% of all speeding violations were committed by New York residents.

Number of Speeding Tickets Issued in Sullivan County (NY), 2012 – 2021
| | |
| --- | --- |
| Year | Number of Speeding Tickets |
| 2012 | 7,689 |
| 2013 | 8,861 |
| 2014 | 7,854 |
| 2015 | 8,784 |
| 2016 | 11,948 |
| 2017 | 10,119 |
| 2018 | 10,859 |
| 2019 | 12,477 |
| 2020 | 12,988 |
| 2021 | 12,885 |
The rate of successfully dismissing speeding tickets in Sullivan County was a mere 2.6% in 2021. However, traffic courts in Sullivan County provide an opportunity for drivers to negotiate their speeding tickets, potentially reducing them to lesser offenses through plea bargaining.
But not all prosecutors are open to negotiation, and not all drivers may receive a good deal if they attempt to negotiate on their own. Hiring an experienced traffic ticket attorney with a successful track record significantly increases the chance of gaining the cooperation of prosecutors and achieving a reduction in speeding charges, often resulting in fewer or no points on a driver's record.

Sullivan County Geography and How It Relates to Traffic Tickets
Since the 19th century, Sullivan County has been a popular vacation spot. Like other counties located among the Catskills, Sullivan County offers mountain climbing, boating, and other outdoor activities. The Monticello Raceway also attracts many visitors. The majority of tourism occurs in the summer months.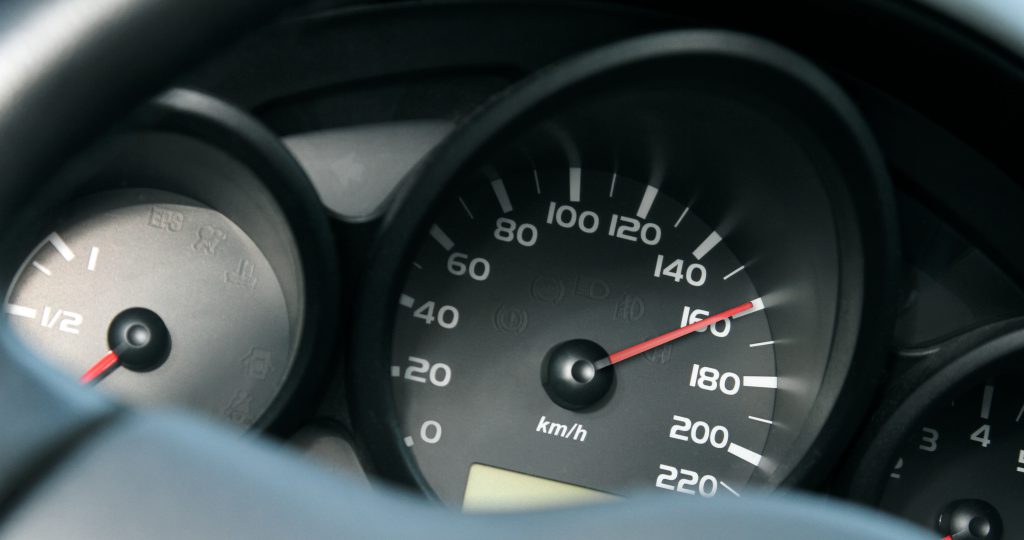 The site of the original Woodstock Festival in 1969 was in Sullivan County. The site is now called the Bethel Woods Center for the Arts, and showcases a museum of the 60s and holds many concerts and other events. Other cultural destinations in the county include the CAS Arts Center, the NaCl Theatre, and the Delaware Valley Arts Alliance (DVAA). Sullivan County's ample tourism combined with its lack of interstate highways means police vigilantly watch the local and county roads for speeding and other traffic violations.
Hiring a Sullivan County Speeding Ticket Lawyer
There's no reason for a driver to accept the fines, points, and insurance increase that can come with a speeding ticket in Sullivan County. Drivers can and should fight the charge and possibly win a dismissal or negotiate a reduction in fines and points. An experienced traffic defense attorney can provide a solid defense based on the facts of the case, potentially reducing the fines and points. For most speeding ticket matters, a person who hires an attorney is not required to come to court in person. If you received a speeding ticket in Sullivan County, contact Rosenblum Law. Our traffic ticket attorneys represent clients in Bethel, Callicoon, Cochecton, Delaware, Fallsburg, Forestburgh, Fremont, Highland, Liberty, Lumberland, Mamakating, Neversink, Rockland, Thompson, and Tusten. Call 888-434-0406 or email Rosenblum Law today for a free consultation about your case.

Speeding Ticket in Other Counties