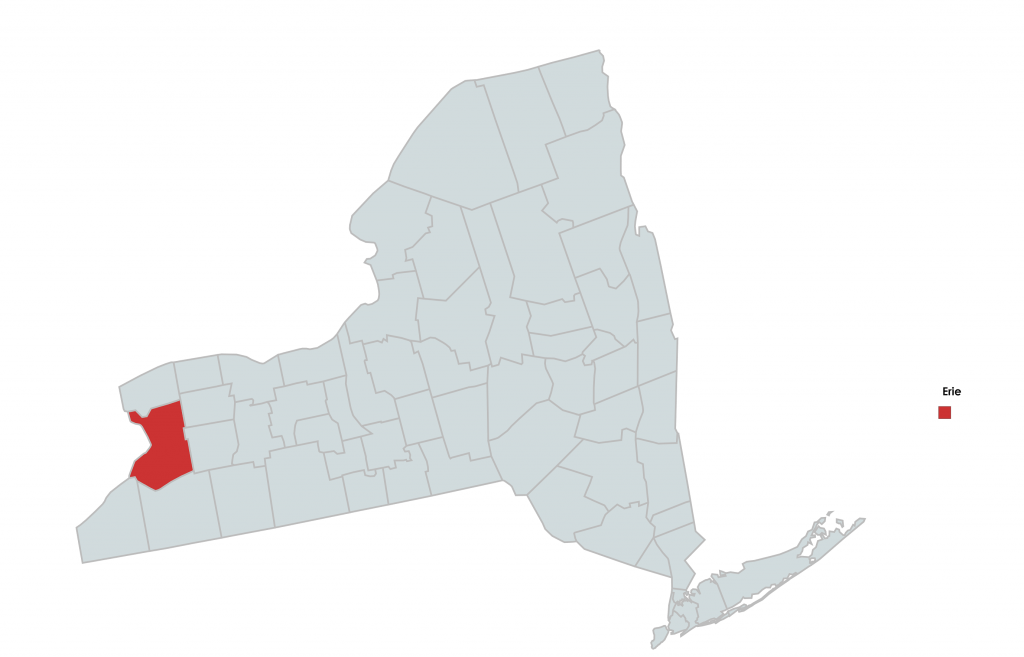 Considered part of the Buffalo-Niagara Falls metropolitan area, Erie County is the seventh-most populated county in New York. However, law enforcement in Erie issue the second-most number of speeding tickets in the state. With dozens of major roadways and several well-known universities, police are always vigilant for speeding and other traffic violations. In 2021, police handed out just over 39,000 speeding tickets in Erie County. Any ticket issued in New York State can lead to serious penalties including points, fines and auto insurance increases.
New York Counties Issuing the Most Speeding Tickets, 2021
| | |
| --- | --- |
| County | Number of Speeding Tickets |
| Westchester | 40,076 |
| Erie | 39,124 |
| Suffolk | 30,203 |
| Queens | 28,009 |
| Orange | 26,351 |
| Dutchess | 23,838 |
| Nassau | 20,090 |
| Kings | 19,285 |
| Richmond | 16,667 |
| Bronx | 15,964 |
New York State Speeding Ticket Costs
Paying a speeding ticket mean incurring for far more costs than most realize. Fines of $150 to $600 are not the final cost. Each ticket also comes with a mandatory state surcharge ($88 to $93). If the ticket puts the total number of points on the license at six or more, a driver will be hit with a DMV Driver Responsibility Assessment (DRA). The DRA is a separate fine, which costs $100 per year for three years. Each point over six costs an additional $25 per year for three years. Even worse is the massive increase in insurance premiums, which typically last for 36 months or more after the ticket appears on the driving record.
Speeding Tickets Data from Erie County NY
Erie County has the distinction of issuing the second-highest number of speeding tickets in the state, with 39,124 drivers ticketed for this offense in 2021. However, the county's very low success rate of only 2.5% of drivers getting their speeding tickets dismissed or acquitted, means that there is a lot at stake for drivers who are pulled over for driving too fast.
In addition, more than 12% of drivers who were given a speeding ticket were also cited for other offenses during the same traffic stop. The most frequent violations were licensing violations such as driving without a valid license (2,549 tickets), followed by aggravated unlicensed operation (759 tickets), and equipment violations (727 tickets). Like most counties in New York, state troopers – not local law enforcement agencies – were responsible for issuing the majority of speeding tickets (53.3%) in Erie County in 2021.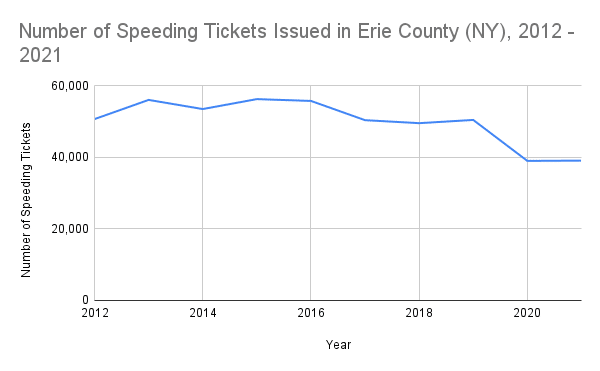 Number of Speeding Tickets Issued in Erie County (NY), 2012 – 2021
| | |
| --- | --- |
| Year | Number of Speeding Tickets |
| 2012 | 50,719 |
| 2013 | 56,087 |
| 2014 | 53,530 |
| 2015 | 56,308 |
| 2016 | 55,801 |
| 2017 | 50,421 |
| 2018 | 49,584 |
| 2019 | 50,483 |
| 2020 | 39,029 |
| 2021 | 39,124 |
Drivers in Erie County who receive a speeding ticket might want to contest the citation, to get it dismissed or downgraded to a low-point or no-point violation. This will also help to avoid a steep increase in one's auto insurance premium. However, considering the county's high conviction rate, achieving this outcome may require the assistance of an attorney skilled in handling traffic tickets.
Erie County Geography and How It Relates to Traffic Tickets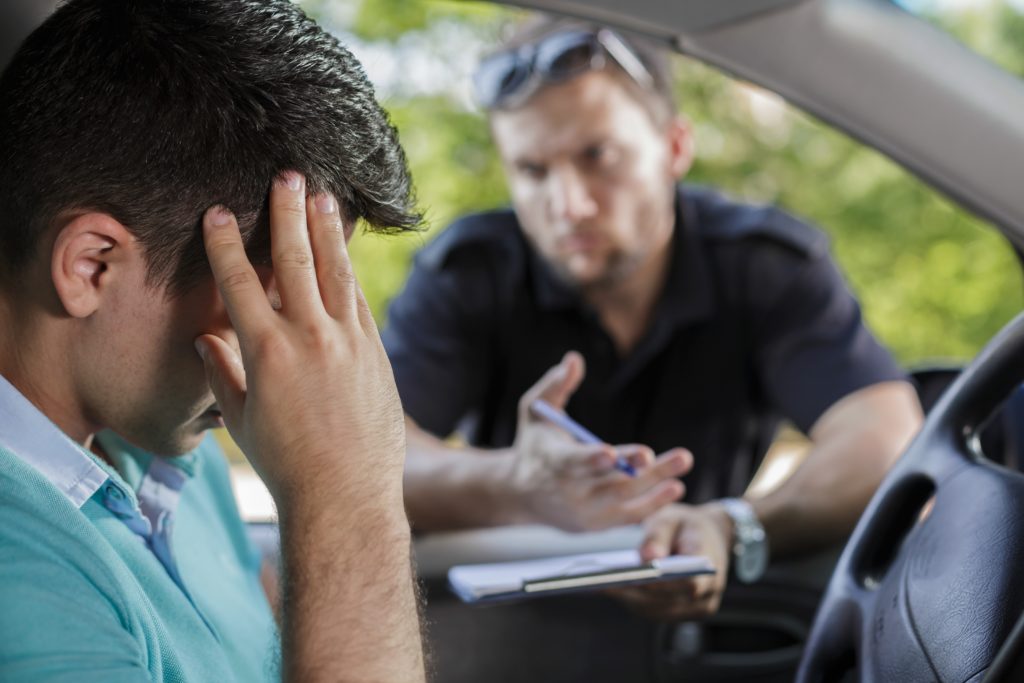 Located on part of the U.S.-Canadian border, Erie County spans 1,227 square miles and is home to 25 towns, 16 villages and three cities (Buffalo, Lackawanna, and Tonawanda). Its numerous waterfront parks and conservation parks, along with the abundance of highways and proximity to Canada make it a popular tourist destination. It's also a frequent drive-through county for those heading to or from Canada. As such, state and local police are mindful of speeding and other traffic offenses.
Hiring an Erie County Speeding Ticket Lawyer
No one should approach a speeding ticket or other traffic violation lightly. An experienced traffic defense attorney can evaluate the charges and offer a solid defense that will minimize the fines and points. The best part is that, in most cases, those who hire legal representation may not have to show up to court themselves.
Contact the Rosenblum Law Firm to assist you with your speeding ticket matter in Erie County. We can offer you a free consultation about your case and have our attorney's fight on your behalf. Our attorneys have represented clients in all the courts in Erie County for both traffic and criminal matters including Alden, Amherst, Aurora, Boston, Brant, Buffalo, Cheektowaga, Clarence, Colden, Collins, Concord, Eden, Elma, Evans, Grand Island, Hamburg, Holland, Lancaster, Lackawanna, Marilla, Newstead, North Collins, Orchard Park, Sardinia, Tonawanda, Wales, and West Seneca. Call 888-434-0406 or email Rosenblum Law today for a free consultation about your case.
Speeding Ticket in Other Counties