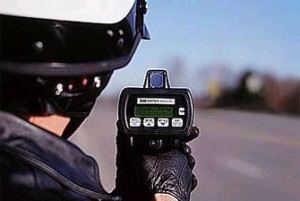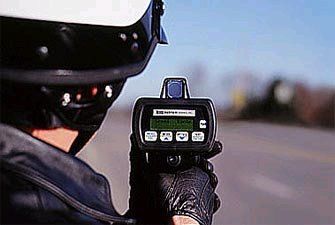 Speeding tickets are one of the most common traffic tickets a driver can get, according to data from the New York State Department of Transportation. Most New Yorkers know just how costly speeding tickets can be. Here are some other unique facts about speeding tickets you should know.
NY is third.

New York comes in third place for the most number of traffic tickets issued each year, according to new research from

Statistics Brain

. Ohio and Pennsylvania take the top two spots, and Montana issues the fewest tickets.

One ticket per second.

Nationwide, officers issue about 41 million speeding tickets each year, which equates to approximately 1.3 tickets per second.

Twice as many stops as tickets.

Drivers are pulled over at about twice the rate that they receive tickets. If you're pulled over, don't panic — there's a good chance you won't receive a citation.

Men go faster.

Another study from Statistics Brain found that men get almost

twice as many speeding tickets

as women, at a ratio of 1.71 to 1.

Older drivers crash less.

Say what you want about senior drivers; they have the

lowest incidence of fatal speeding-related accidents

.

Drinking and speeding.

Alcohol is often an aggravating factor in speeding-related crashes. An estimated

42 percent of speed-related accidents

involved a driver whose blood-alcohol content was

above the legal limit

.

Speed is killing us less.

Overall, fewer people are dying in speeding-related accidents. The

Insurance Institute for Highway Safety

reported that speed-related traffic deaths have fallen steadily from 13,609 in 2006 to 9,283 in 2014. There was a slight in increase in 2015 with 9,557 fatalities, although that was still a lower percentage of total traffic deaths.
A speeding ticket costs at least $150, plus up an NYS surcharge of up to $93, and can result in three points on your license. If you or a loved one has been caught speeding, consult an attorney immediately. The lawyers of the Rosenblum Law Firm are skilled New York traffic ticket attorneys many years of experience handling tickets for speeding as well as other driving-related offenses. Call 888-203-2619 or email the Rosenblum Law Firm today for a free consultation about your case.