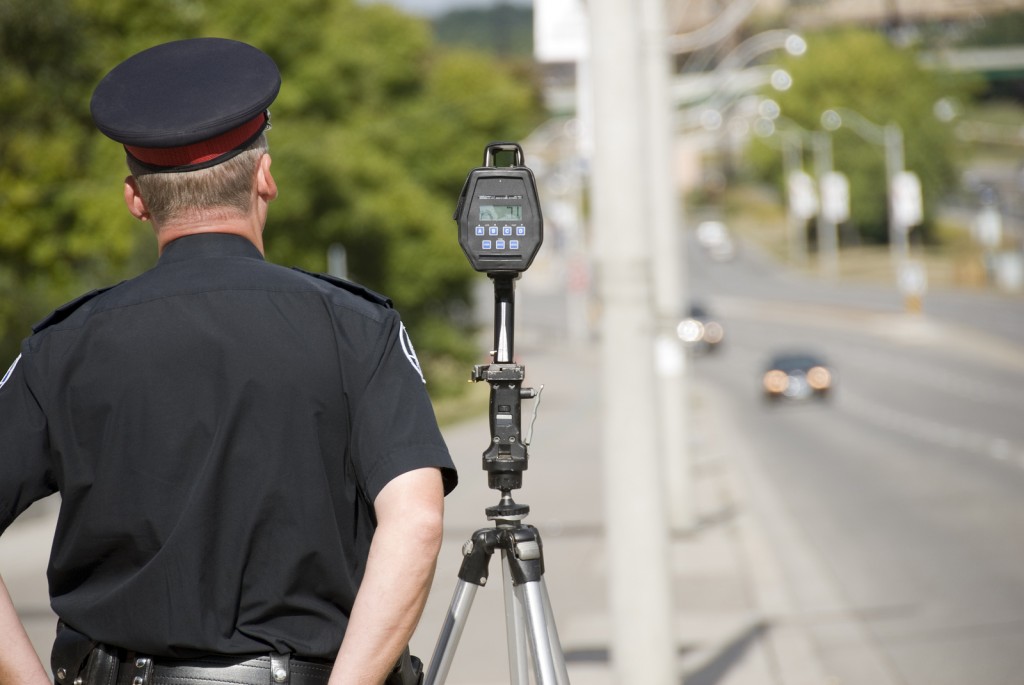 A research group known as Transportation Alternatives recently published a report revealing that 88% of Brooklyn motorists break the speed laws and get away with it.
The report explains that enforcement by the New York Police Department remains almost non-existent. According to the report, Transportation Alternatives clocked more drivers speeding in 12 hours than were ticketed by the entire NYPD throughout all of 2011.
Additionally, in 2011, 79 people died and more than 23,000 were injured on Brooklyn's streets. The study showed that speeding kills more New Yorkers than drunk driving and distracted driving combined.
Moreover, speeding was the leading cause of New York City traffic deaths last year and it contributed to 81 fatal crashes. To conduct its research, Transportation Alternatives measured the speed of rush hour drivers at locations in Bay Ridge, Canarsie, Greenpoint, and Midwood over the course of 10 days between September 2012 and April 2013.
The overwhelming majority of drivers were found breaking the citywide 30 MPH speed limit, and approximately 1 in 3 drivers were clocked going 40 MPH or more. In Greenpoint, nearly 50% of all drivers were speeding at least 10 MPH or more above the limit.
Apparently, speed enforcement by police has been quite low. The study indicates that Brooklyn precincts issued on 2,028 speeding tickets in 2011 and Bushwick's 83rd Precinct issued only 8 speeding tickets during the entire year.
The study noted the need for automated enforcement. However, some believe that it will not be a significant deterrent due to the low fine associated with a camera ticket. Nonetheless, others explain that police officers need to be out fighting bigger crimes and automated enforcement allows them to do just that.
A groundbreaking bill just made its way through the State Senate and State Assembly that would allow traffic cameras to be stationed outside of schools to ticket speeders. Many legislators are beginning to think that these cameras are the best way to reduce speeding in New York. Only time will tell whether they are right.