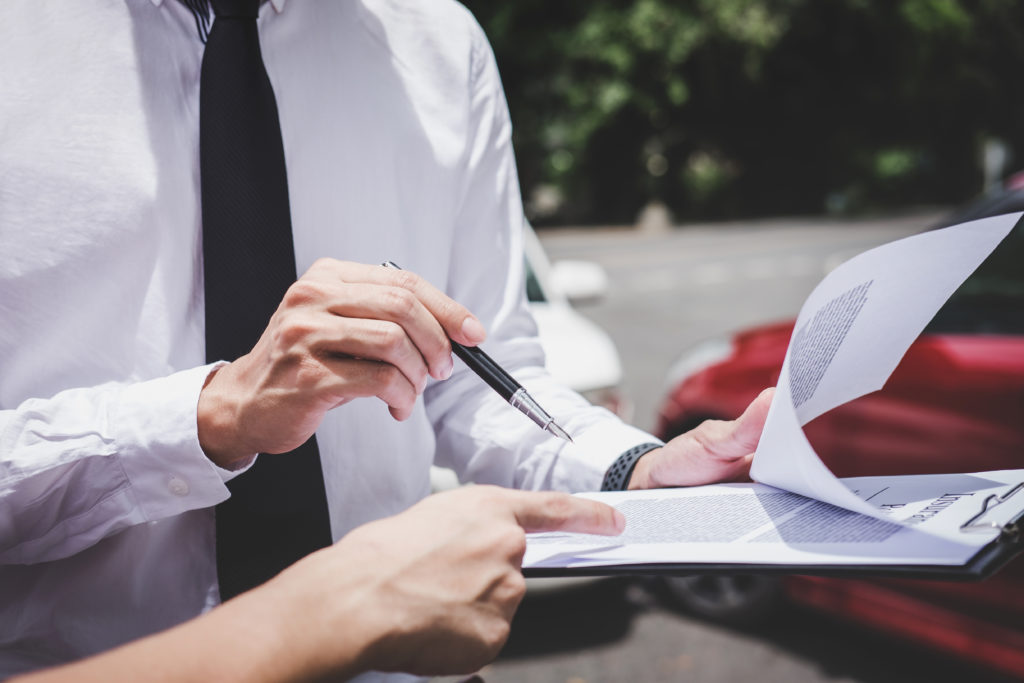 After receiving a speeding ticket, it is very easy to say, "No big deal – one speeding ticket will not increase my auto insurance rate." While that may be true, it also may be a big mistake. Under NY Insurance Law Section 2335 an insurance company can raise insurance rates for a single speeding conviction.
How can a speeding ticket in NY increase auto insurance rates?
If you receive a speeding ticket and immediately pay the fine, then you are pleading guilty to the offense and points are added to your license. If this situation repeats itself within a short span of time, you may accumulate a significant number of points on your driving record.
Each year insurance agencies review driving records in order to renew policies. Insurance companies calculate your rate according to the number of points on your driving record. If you have more points, then your insurance premium is likely to increase. Simply put, insurance providers perceive a driver who received numerous NY speeding tickets in one year as a potential hazard in terms of auto accidents. Studies by websites such as InsuranceQuotes.com say that based on their research, a New York auto insurance premium can go up as much as 22% for a single speeding violation.
In general, the better the driving record is, the lower the insurance premiums will be.
Will Taking a Driver Safety Course ("Traffic School") Remove a Speeding Ticket from My Driving Record?
It is a common misconception that taking a driver safety course will remove points or the conviction from your driving record and thereby prevent the auto insurance companies from seeing it. However, this is not the case. The DMV website says:
Completion of a course under the "Point & Insurance Reduction Program" does not remove, delete, subtract, or erase any violation, conviction, or notice of original number of points from your driving record.
So while the course will give you an extra 4 points before you lose your license, it will not remove the conviction and they are fair game as far as your auto insurance company is concerned.
Here is a quick review of what you can do to avoid an increase in auto insurance rates:
> Drive safely and follow the rules of the road. If you do not receive a speeding ticket in NY then insurance rates will not increase.
> Fight your traffic ticket instead of pleading guilty and paying it. An experienced NY traffic attorney like the attorneys at Rosenblum Law can negotiate a plea bargain that results in reduced points on your driving record or fight your ticket at trial in an attempt to get it dismissed.
If you have received one or more speeding tickets in NY and you are concerned about increasing insurance rates, then it is highly recommended that you contact an aggressive NY traffic lawyer who has a record of successfully combating traffic tickets. Call us now at 1-888-434-0406 for a free attorney consultation.